Let the experts at TDM customize a Better Marketing Strategy for your business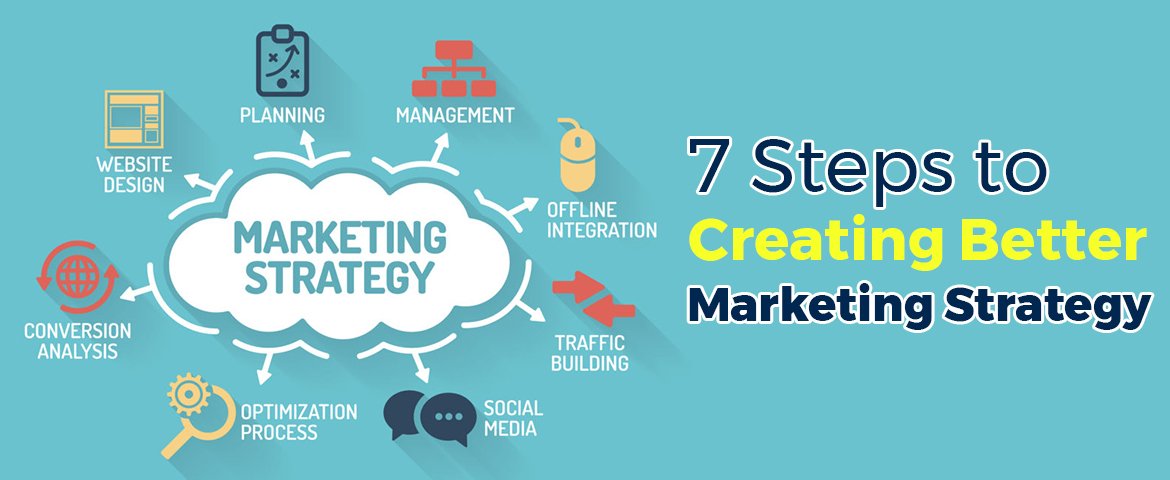 Proven results better Return on Investment (ROI)
Steps to Creating Better Marketing Strategy
Here are TDM Agency's 7 steps to creating a better marketing strategy for improving your Return on Investment….
Allow for Surprises:

Human beings are fickle-minded and mercurial. The volatility of human nature cannot be ruled out, no matter how well-prepared you are. The marketing world especially is in constant flux – consumer demands and expectations change very quickly. So, instead of being bogged down by the changeability, you should embrace the surprises and look for ways to incorporate them into your marketing strategy.

Don't Give Up (check if you have the right details):

There are certain questions that you need to ask yourself. If your money is being spent in chasing the right leads? If you are targeting the right demographic? Streamlining the sales funnel by knowing who and why you are targeting leads will help you save a lot of time and money.

Don't Just Assume:

Never be under the assumption of the existence of a typical customer. Every person wants a product for a different reason, so never make the mistake of blindly assuming the requirement of a customer. Instead, we'd suggest that you make a calculated guess based upon research of your industry.

"Likes" don't Equal "Purchases":

If a customer or a prospect rather like your product, it does not necessarily mean that he/she would convert into a lead. A good way to save time and money is by asking prospects directly about how they make their purchase. By requesting email inquiries and feedback quizzes, you can quickly gain insight into customer motivation.
Read How to Choose the Right Digital Marketing Agency for your Brand?
Use Honey, not Lemon – Better Marketing Strategy

People are motivated to buy a 'sweet deal'. You need to make them feel that they are investing in something valuable. So, spend your time articulating how the product can benefit them and they would come flocking!

Listen to Learn and not to Defend:

It takes time to develop good listening skills. A lot of people 'listen' under the pretense of getting an opportunity to speak later and not ascertain the knowledge that is being shared with them. People who are good listeners are often more open-minded and hence they tend to close more deals.

Don't Promise the World:

Word-of-mouth spreads like fire so never make promises that you cannot keep.
Read for Better Marketing Strategy also:-
Why More Marketing Isn't What You Need
4 Ways to Create a Detailed Buyer Persona
How to Use Twitter to Advertise Your Business