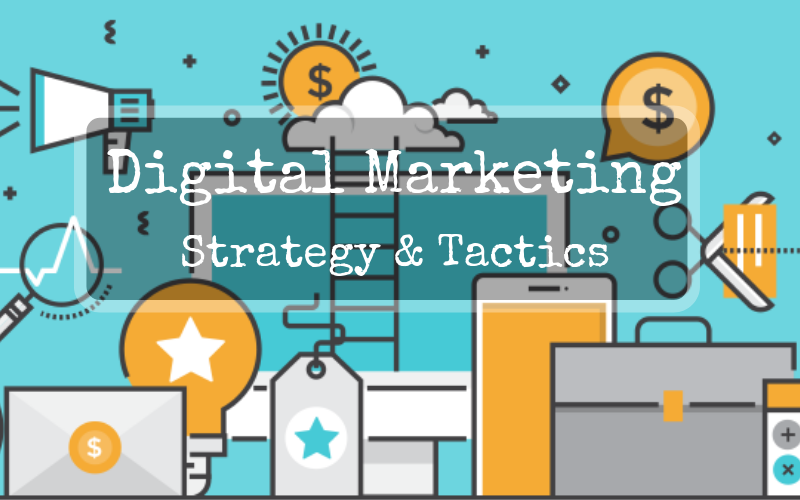 Digital Marketing Strategy and Tactics
Do you have your own website or company but do not know how to market it the right way? This is where digital marketing agencies are required. Digital marketing is the soul of a good company in today's day and age. You need a trusted company that has knowledge about Google Adwords and page rankings in order to boost your company to the top of the search list. You might find a number of companies offering a great digital marketing strategy but you should never hire one unless the company is a certified Google Partner.
TDM Agency in Melbourne and Kitchener- Waterloo caters to the same and is Google Certified by all means. We understand how important it is for a brand to connect and interact with potential clients. Keeping that in mind, our company offers a number of digital marketing tactics to our clients to boost their online presence and attract viewers on their website that do not' just leave a bounce rate. It is essential for you to hire a Certified Google Partner like TDM Agency to ensure that the company is qualified in that field, and has received adequate education from Google in keeping score with the newest trends in digital marketing.
Every year, new digital marketing strategies and tactics are announced in the market. As more and more companies come into the business, it is very important to note what your competitors are following and try to combat it with the right digital marketing strategy that works best for your audience.
Listed below are the reasons why a certified Google Partner is the correct choice for a digital marketing agency,
You might be wasting a good amount of money behind AdWords if you do not have a digital marketing agency to help you with the same. Google certified partners have the exact knowledge of putting the right amount of money on negative keywords to help your company reach the top searches. Many times, if the wrong keywords are targeted or an advertisement consists of too many keywords, it might not achieve its purpose leading to a loss of money.
Digital marketing strategy dictate the use of certain beta features that are only accessible via a Google Certified Partner. As soon as Google launches a new feature on trial, the partners receive the same, enabling your company to utilise it as well before it is officially released in the marketing. This gives you an upper edge over most companies.
Google Certified Partners need to get tested every year. This ensures their credibility as a digital marketing agency and keeps them up-to-date with new digital marketing tactics in the market.
A Google Certified Partner monitors the AdWords on a daily basis. This is required to remain consistent with any active campaigns, and figure out what works best for your company.
Read our article about Google Adwords: Your Key to Success in Online Marketing
To get the best digital marketing strategy and customised solutions that best fit your brand, contact TDM Agency at +61 3 8362 3661 or drop us an email at info@tdmagency.com.