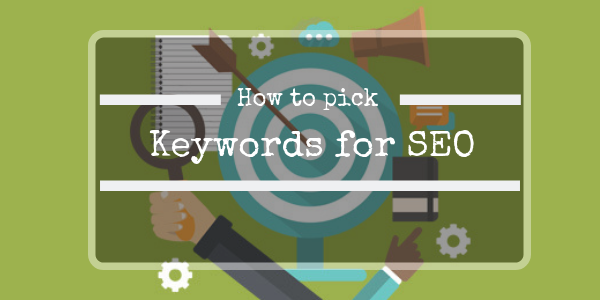 How to pick Keywords for your SEO Campaign
TDM is a leading, full-service Digital Marketing Agency,
providing SEO services in the Kitchener-Waterloo area.
Give us a call today to find out more about how we can help your business.
Follow infographics of  Keywords for SEO Campaign, scroll down.
Search engine optimization (SEO) is one of the best ways to grow a business.