Hire the professional and reliable SEO Company with a proven track record of success. TDM Agency will increase your rankings!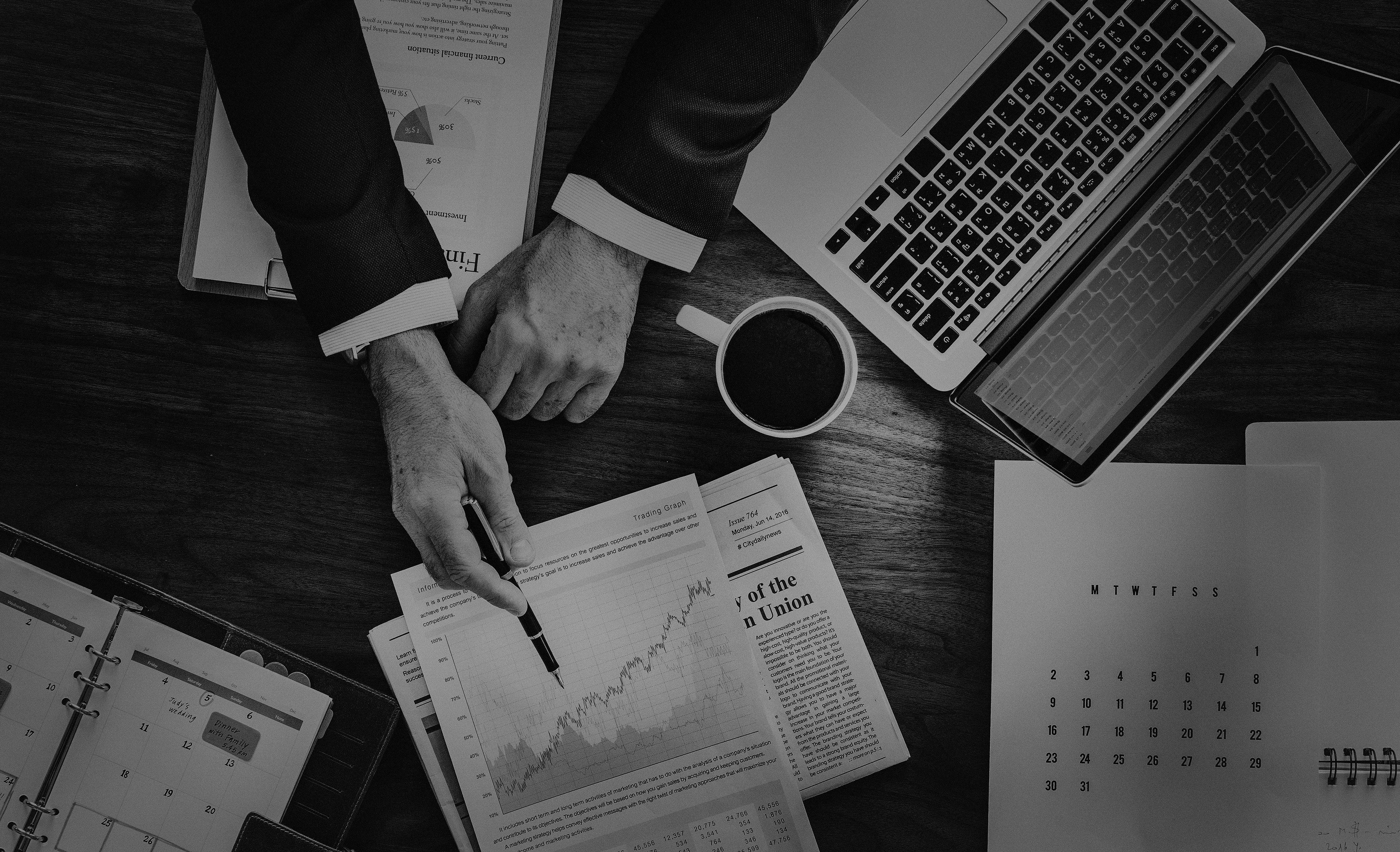 How to Choose a Reliable SEO Company
A company which is a great SEO strategist can help you take your business to the next level by boosting your brand image and online presence. Here are a few tips to help you choose a reliable SEO company for your business:
Clearly Define Your SEO Goals:
Before zeroing on an SEO company, you first need to find out the areas of your online presence which need attention. Your website might need a revamp or you may just require SEO. In case of doubt or confusion, you can always get a digital marketing analysis done – a good agency would be able to provide you with data/information regarding the areas that need to be focused on.
Find an SEO Company that Tracks your Data:
Once your (SEO) goals have been clearly defined, the next step is to find an SEO firm that can track, measure all of your company's data and provide the best business solutions based upon that. Tracking and measuring of data include analysis of site visits, click-through rates and lots more. Organizations like TDM Agency excel at tracking and measuring of data to provide you with the best business solutions.
Get SEO Company Reviews, Case Studies and Testimonials:
Perhaps the best ways to look at a company objectively!! Reviews and testimonials provide you with candid, honest opinions about a company which gives you a good idea about its reputation. If you wish to know more about the agency, call them up and request a case study. This is a great way to assess a company's capability. Another way to gauge a company's potential/adeptness is to request for a reference. A reputable agency would be able to get you in touch with one of their clients so that you could ask them about their experience with the said agency.
Schedule a Consultation:
No matter how geographically close or far you are, you can always ask for the consultation from the SEO firm. A consultation is a great opportunity to ask questions from the SEO agency. It gives you an idea about the people you are going to work with; it also helps you in getting a drift of their level of enthusiasm and creativity.
Define your SEO Budget:
Make sure that you plan your budget well ahead of time before going on hunting for the SEO firm. This would speed up the process of screening SEO companies suitable as per your needs.
Thus, if you follow the above-mentioned tips, you can easily find an SEO company for your business.