Why your SEO Company should give you a Guarantee for Rankings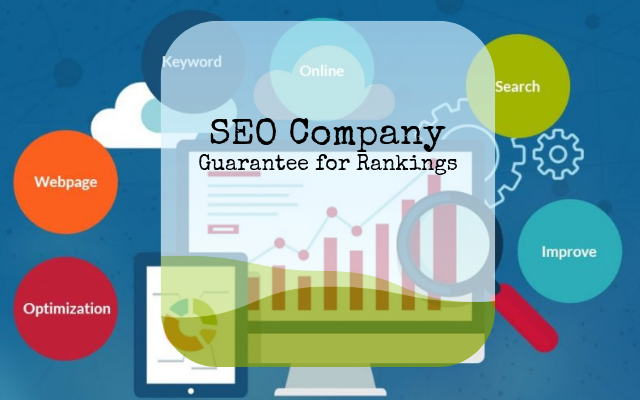 SEO Company Guarantee for Rankings
TDM is a leading, full service Digital Marketing Company, providing SEO services & more in the Kitchener-Waterloo area. Give us a call today to find out more about how we can help your business.
Hiring an SEO firm is stressful and a daunting task. With price ranges and specific needs, SEO Company might take a few months before you see expected results. The slow progress of these companies might make you wonder about the quality of the result. It is natural that you will be attracted to the idea of guaranteed results.
Today every business owners want to beat out the competition. Ranking for a keyword provides potential significant rewards in a world of quick-fix solutions.
SEO Company gives you a guarantee regarding your search rank in certain cases:-
Get your website to the top of Google.
Improve visibility on keywords.
Move your site to the number of spots on the SERP.
A company which makes these promises is a reliable SEO service. They are attractive and used for marketing tactics. When you look at SEO services from a client's perspective, you may change your thinking. To a client, SEO is a word that digital marketing agencies throw around but it gives a little proof or actions that help in ranking their sites on search engines. Today's culture is very guarantee oriented and everybody wants while purchasing a product or service.
Under what circumstances SEO guarantee work
Many people think that SEO Company should guarantee rankings under a few circumstances.
Task-oriented Guarantees

There are certain tasks which can help you to increase the ranking on the search engines. Many software tools analyse a client's site and give a step-by-step list of what tasks you should do based on practices. This will help in getting a higher rank. SEOs offer a guarantee if you have a task-oriented agreement with a client. If a site has new location pages and needs an updated XML sitemap, SEO should guarantee that the XML sitemap will be updated with the new URLs.

ROI and KPIs

These are very important for measuring the success of any digital marketing campaign. You should guarantee if there is a clear and specific SEO KPI, leads and positive ROI. Ensure to give a client a certain level of results in return by making guarantees on deliverables and deadlines. No SEO Company will ever guarantee a specific placement or ranking position. There are certain KPIs need to be met and ranking should be in a positive direction.

Low Competitive Keywords

It is easy to rank a page for low search or less competitive keywords. Ranking for such keywords doesn't lead to many sales because it isn't frequent. Always guarantee for low competitive keywords rather than hard keywords. Some keywords are too competitive for guaranteed rankings.

Online Directories

A client's online directory is a measurable part of SEO. Getting a business listed on an online directory helps in rankings. Many people feel that the guarantee could be easy in this area of SEO. Therefore, an SEO company in Kitchener-Waterloo can guarantee visibility but cannot guarantee traffic, rankings or conversions.
Everybody wants SEO guarantee but remember nobody has a special relationship with Google. Internet marketing is an ever-changing field and everybody just guess what will work. TDM agency is a full-service digital marketing agency which provides your business with customised solutions for all your marketing needs.
We are specialised in SEO in Kitchener-Waterloo and guarantee the best results. For more information on the guarantee for rankings of SEO, contact us on +1 519 807 8095 or info@tdmagency.com.
Follow Google Support for What is SEO?