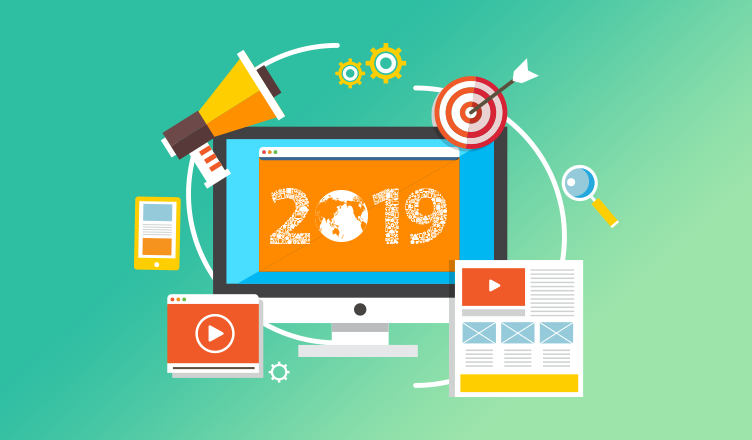 5 Digital Marketing Trends to Watch Out for in 2019
TDM keeps you up to date with the latest Digital Marketing Trends!
Digital marketing has the power to change the game for any business. A marketing campaign which is effectively executed can increase the demand for a product or service that a business may offer.