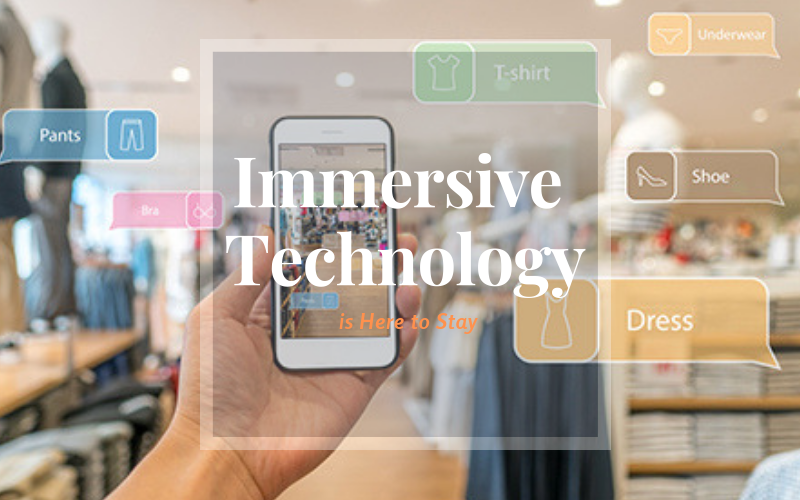 Immersive Technology is Here to Stay
Immersive Technology is here to stay. Is your business ready?
Our life is increasingly becoming dependant on technology. From ordering groceries to booking a cab and managing finances – we use technology in all our waking moments. Immersive technology which includes Augmented Reality (AR) and Virtual Reality (VR) is set to re-define the digital marketing scenario.